Find Job Opportunities or service providers around africa
Get the best suitable quest for your demand when it comes to getting the right employment or right employees for your job.
You've been waiting to hear back from several different employers. And of course, the first offer you get is from the one you were.... read more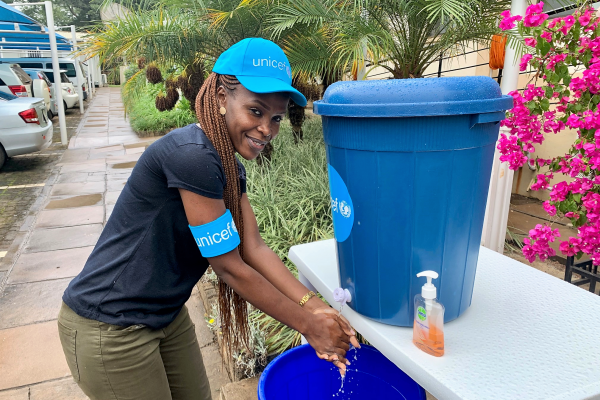 In the midst of massive closures during the COVID-19 pandemic, "essential" industries—think healthcare workers, police officer Read more...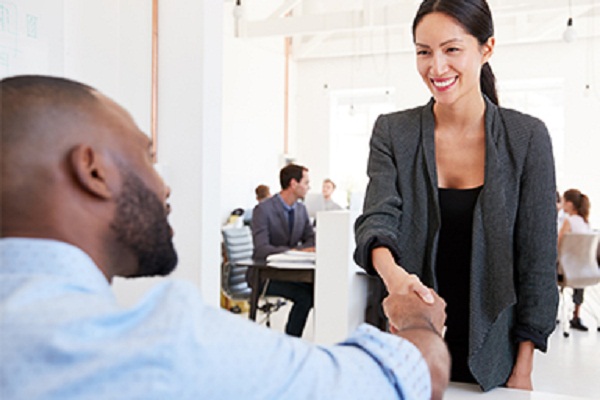 Interviewers love to throw curve balls at their applicants so they can see who is able to rise to the occasion. The question ........Read more..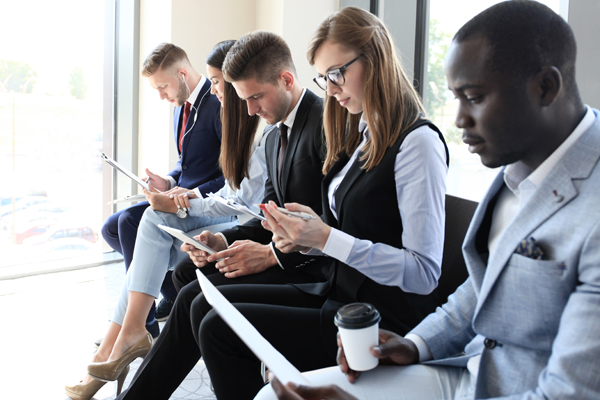 There's much to research and prepare for before any interview. Unfortunately, in a candidate's desire to find a job, they'll often snatch up any interview offered Read more..
Some of the featured employers offering jobs